I always have Sami as my wallpaper, both on my phone and my laptop (dog parents will know this is what happens!). Sometimes I have a quick look at the date on my homescreen, then find myself having to open my calendar app, in order to do some planning.
What if there was a wallpaper that could include both Sami AND this month's calendar? That's how I ended up designing the Westie calendar wallpaper!
Questions and Answers
View All
A Westie and Scottie mix is a perfect option for pet parents searching for a hypoallergenic dog. Known as the Scoland terrier, this designer breed has the ideal combination of …
Our favorite products
View All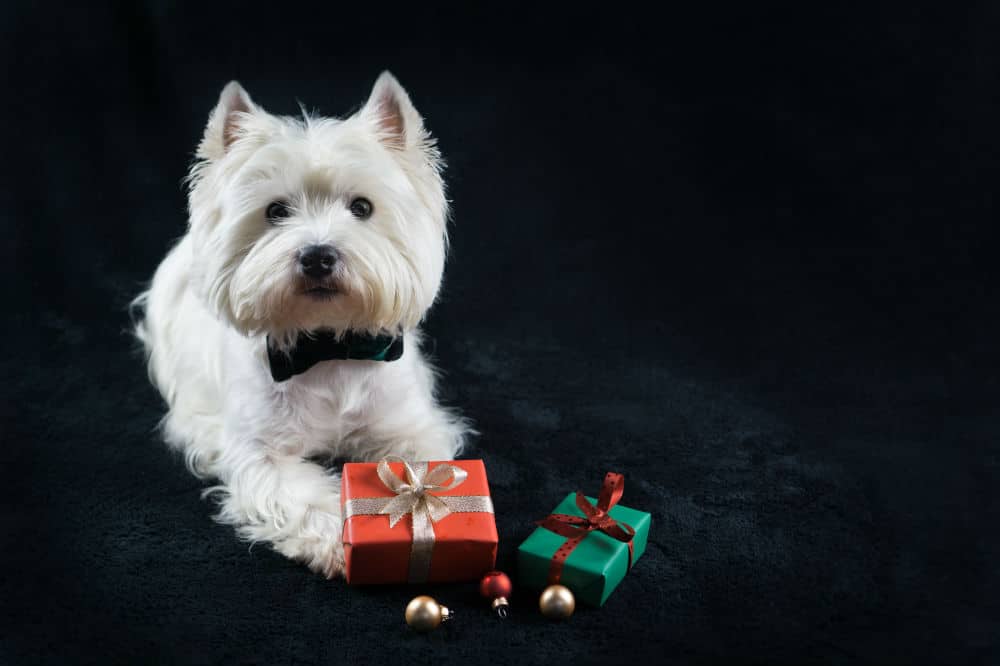 It's safe to say if you know someone who loves Westies, getting them a gift toremind them of their loved pooch will immediately be a hit. Whether for aholiday or birthday, you cannot go wrong when you find the best gifts forWestie lovers.Whilethere are plenty of products on the market, we've narrowed them down to ourfive favorites.