If you were ever looking for cute ideas that combine Halloween and Westies, well… look no more! Here are a few gift ideas you can get for yourself or for your loved ones! From T-shirts, to sweatshirts, hoodies, stickers, coffee mugs, water bottles and even socks! When it's westie themed, you can never have enough!
Designed by Sami's human (who is a Westie mom by day and illustrator by night, shhh!).
Happy Hallowestie!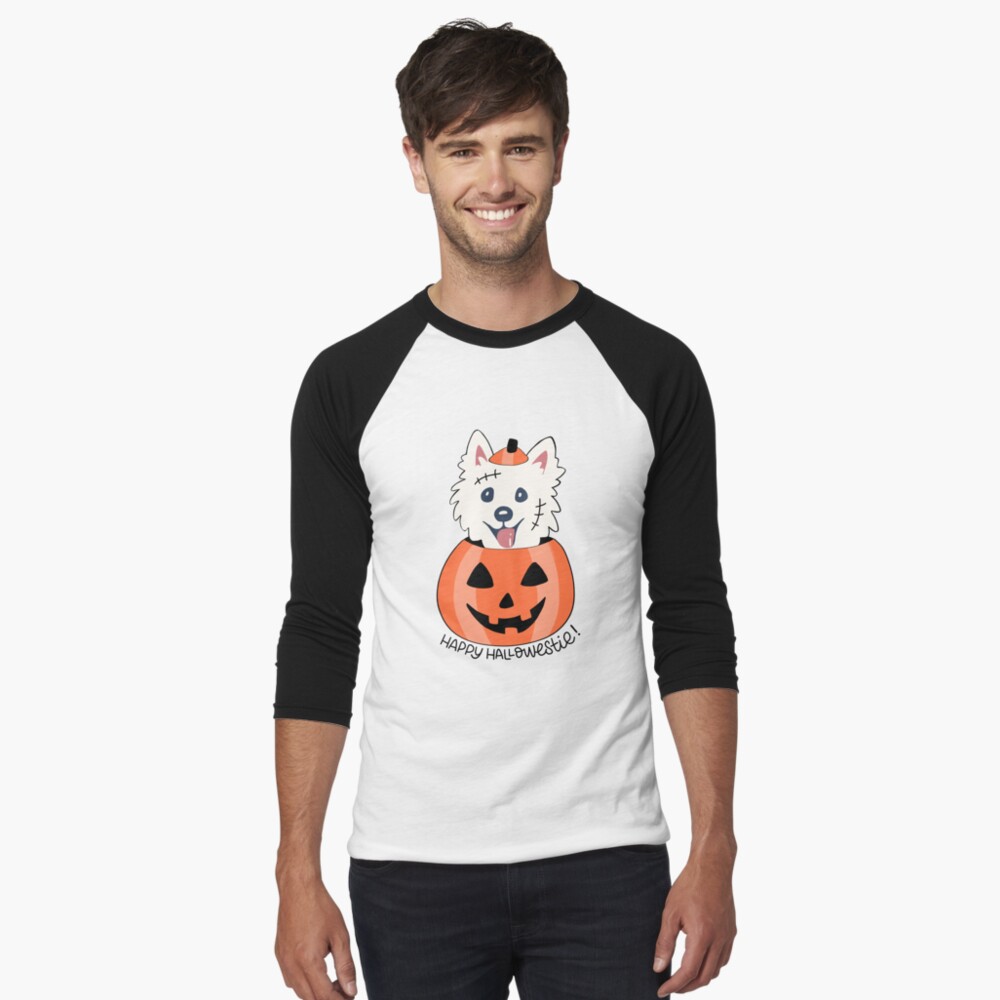 You can find all these awesome gifts and more in our shop here, or on Amazon. Enjoy!